Between 2 projects at Emakina, I quickly built a 360° video mapping with Flash using a geosphere generated from 3DS Max and loaded with PV3D AS3 library.
If you want play your own video, it is quite simple. But you'll need a very special camera (Dodeca® camera) to capture your scene. Plus, capturing videos with that type of device gives fish-eye distorted result, just like the shot in the header of this article. Here is the lenses: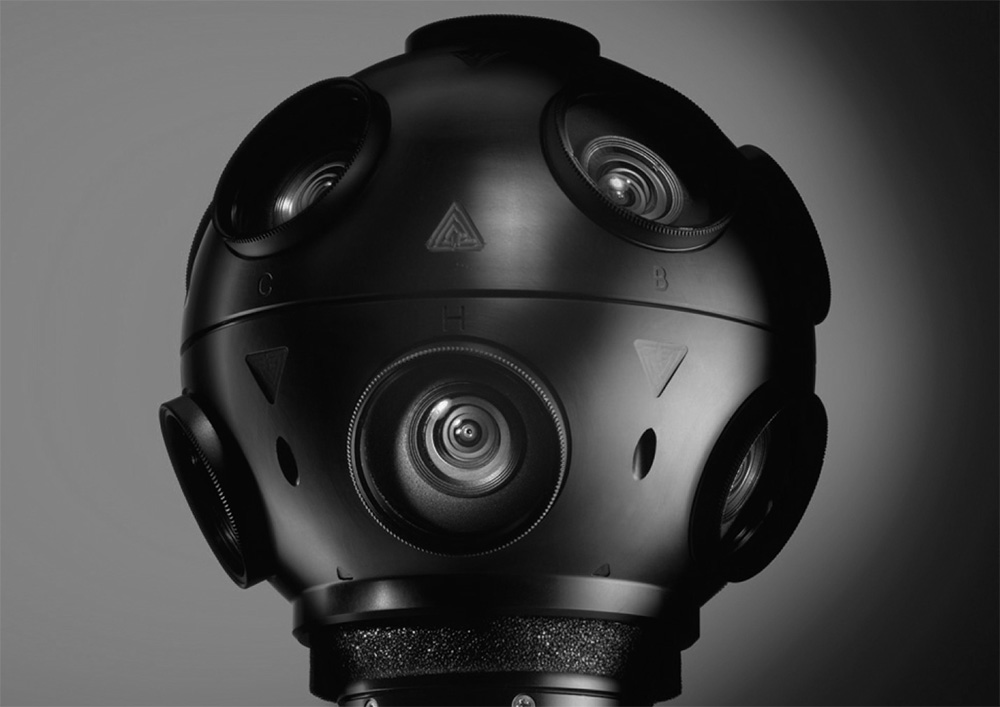 When I saw this distorted picture, I quickly though about drawing a BitmapData of that clip into a texture, create a geosphere in 3DSMAX with flipped normals, export this sphere in Collada format and load the collada file into a Flash scene with Papervision3D library. Have a look.
Click and move your mouse over the movie below:
This movie requires Flash Player
About videos
The videos I use come from ImmersiveMedia.com.
This kind of 360° video player was already made by ImmersiveMedia but only for the Shockwave plugin.
I think I have a good approach here with the Flash Player plugin.
PANORAMA WITH IMAGES
Here you can test the same technique but with static images, such as cubic or spheric skyboxes.
This movie requires Flash Player
Sources
You can take a look at the source files by clicking here.
UPDATE
The source files are updated with Away3D library in place of PV3D.